Learn how to turn your property into income
Set your short-term rental property up for long-term success.
Taking the first step is hard. Doing it right is even harder. Whether you're new to the industry or looking to get more out of it, Futurestay makes it easy to make money in the short-term rental industry.
Plan
Set your short term rental up for success and make the most out of your property.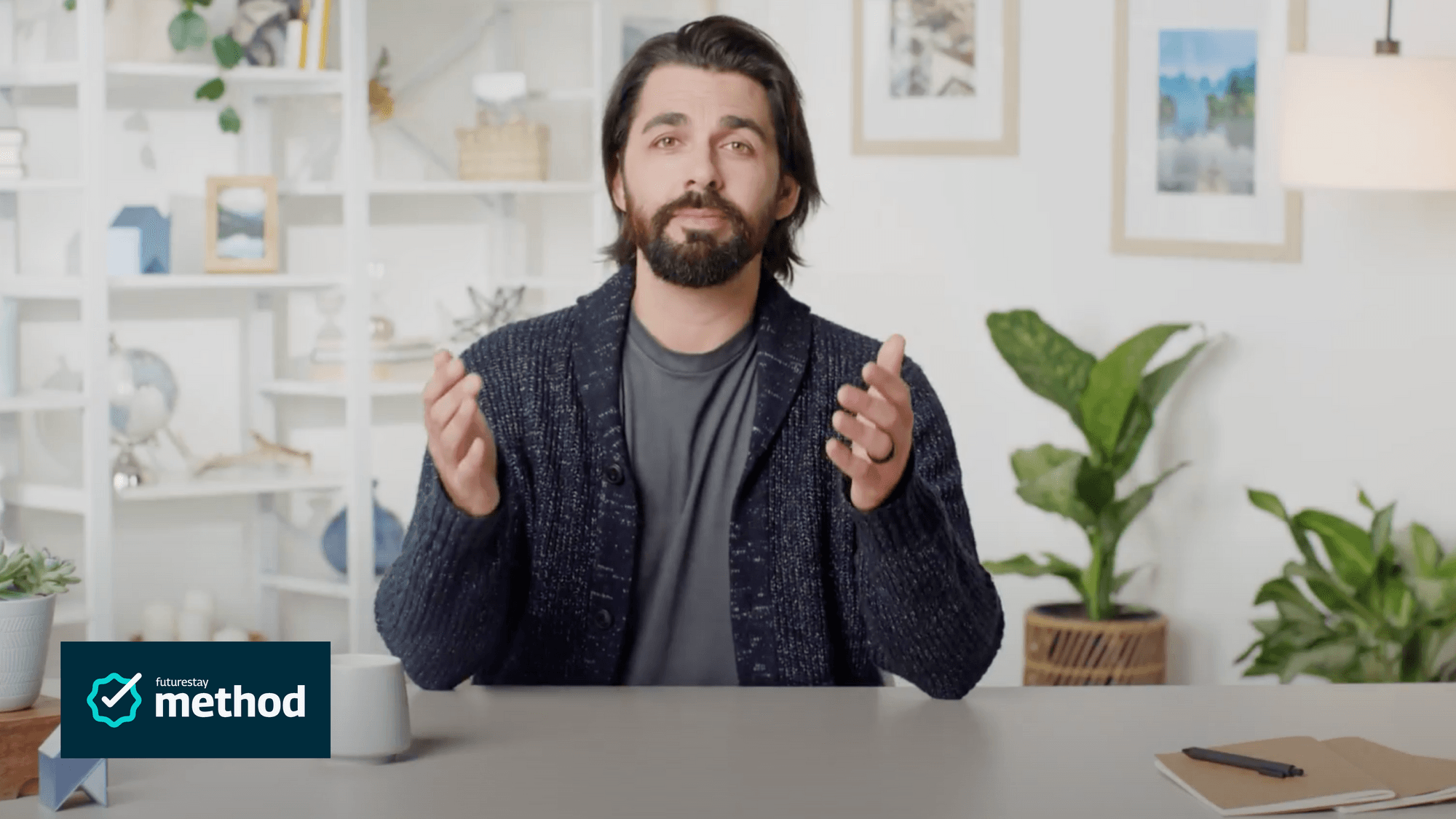 Prepare
Map out your guest experience and get your Stay Story ready to market to guests.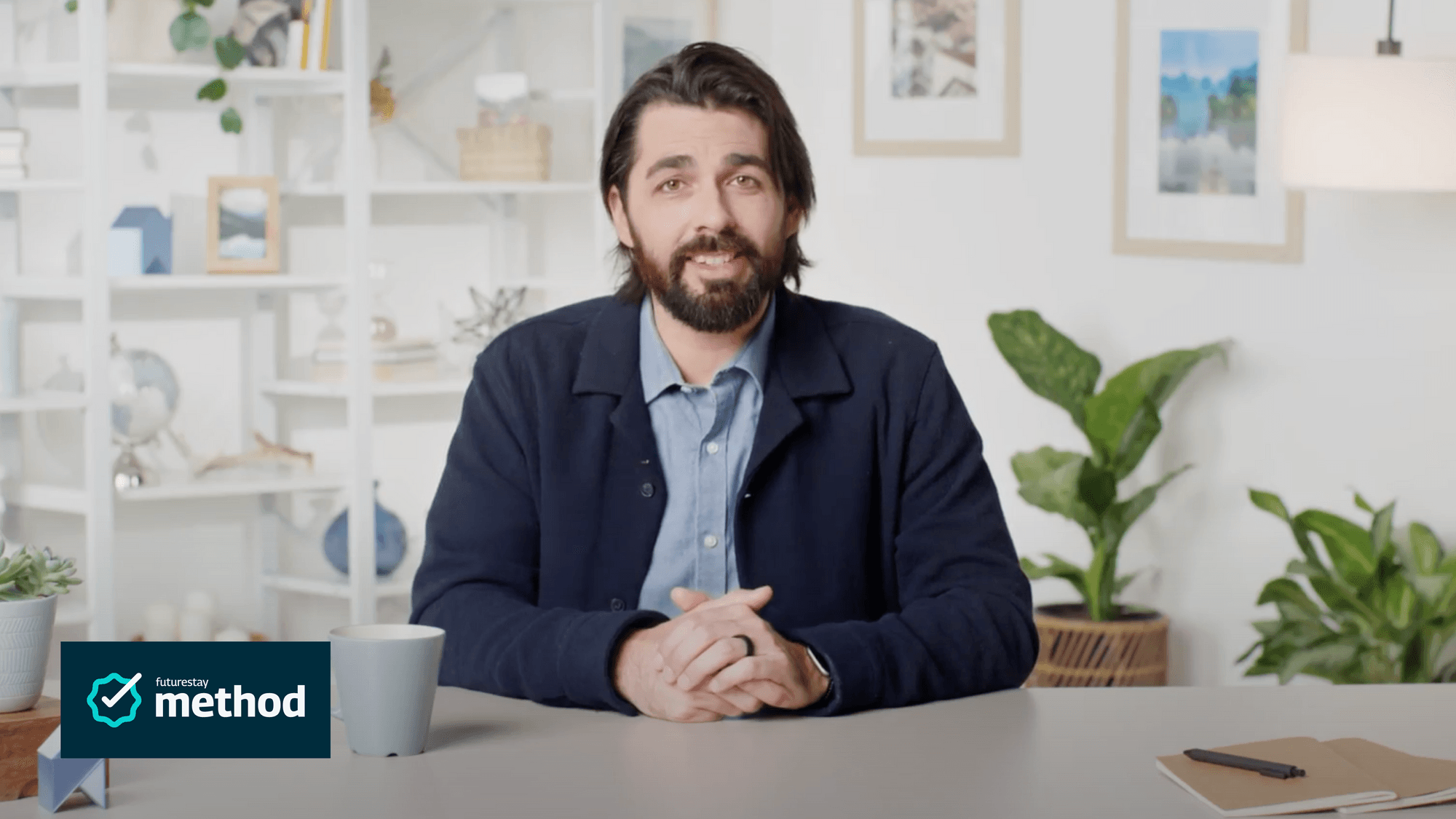 Launch
Put your property on the market and get ready to take bookings.
Join The Futurestay Method
The Futurestay Method is the most powerful learning system for short-term rental entrepreneurs.
Payments processed securely with stripe